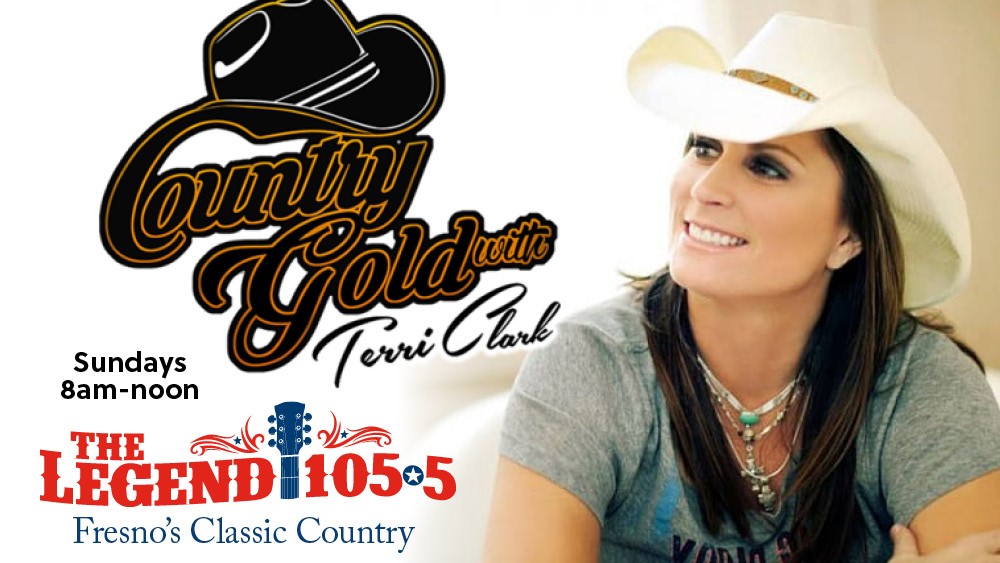 Hailing from Medicine Hat, Alberta, Canada, Terri Clark is an 8-time CCMA Entertainer of the
Year and she has taken home the Female Vocalist of the Year award five times. Terri has sold
more than four million albums worldwide and has made her mark on radio with 13 Top Ten –
hit singles that include "Better Things To Do," "Poor Poor Pitiful Me;" "Girls Lie Too," and "I
Just Wanna Be Mad." Terri has the honor of being the only Canadian female artist to be a
member of the legendary Grand Ole Opry. Tune in Sunday's from 8am-Noon for Country Gold with Terri Clark!